More than 10 years, 300 clients and 25 awards
demonstrate our track record.
Let the rock & roll begin!
We are Swing28, an international, creative,
multimedia and interactive
marketing agency
Company
We are an international, creative,
multimedia and interactive marketing agency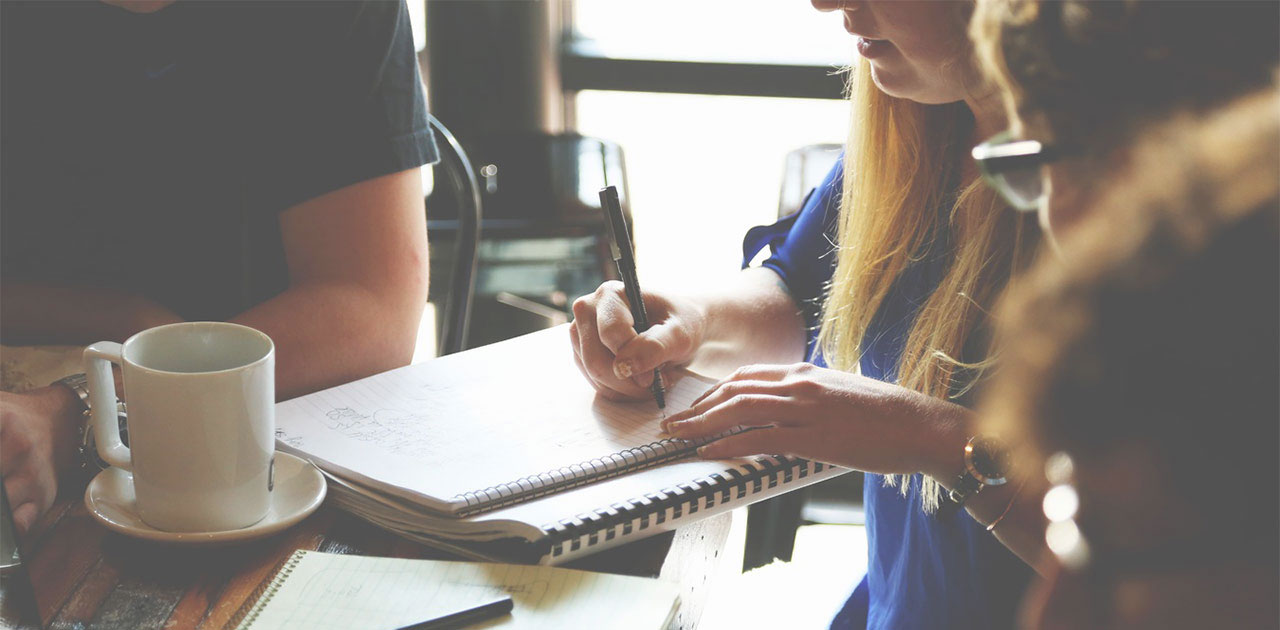 We are defined by our values, passions, innovation, creativity, strategy and image. We do what we love the most, and we know how to do it well.
We are a boutique creative agency that designs and executes 360° campaigns, maximizing the impact of our actions. Since 2005, we have researched the digital environment and we have won many awards for innovation. We implement viral campaigns and branded content on our strategies, finding the perfect balance between creativity and the emotional charge of our messages, applying continuous innovation in our processes to create new channels and formats.
Operating in more than 30 countries, we seek different solutions for companies in a wide range of sectors. We have developed campaigns for European and American multinationals, governments and startups, working from the UAE to the USA, and from Brazil to Turkey and France. We have a deep understanding of our market, acting globally from the outset, and we know how to adapt to different cultures, languages and idiosyncrasies.
We understand that we can be the change we want to see in the world. It is not a matter of trends, but of philosophy, so our foundation donates 100% of its profits to social and environmental projects led by squareventures.es. Discover how we improve the world!

BEST WEBSITE
DESIGN
Strato 2017

TOP5 STREET
MARKETING
ASJ 2015

BEST COMMUNICATION
CAMPAIGN
Ocare 2018

MARKETING
INNOVATION
URCJ 2010

+20 OFFICIAL
NOMINATIONS
Audiovisual
Services
This is where we make
our clients' dreams come true
Our Clients
They put their trust in our
passion and talent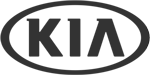 Our works speaks
about us the most
Contact us if you are looking
for passion and talent